Valda Developments was established as a result of the joint venture between Akoya Developments and New Avenue real estate consultancy .
Thus merging the experience of both ends of the spectrum in the real estate market by utilizing the real estate consultancy expertise of New Avenue real estate consultancy and the development proficiency of Akoya Developments to launch Valda Developments with over 168,000 sqm of residential area and 51,000 sqm of commercial spaces.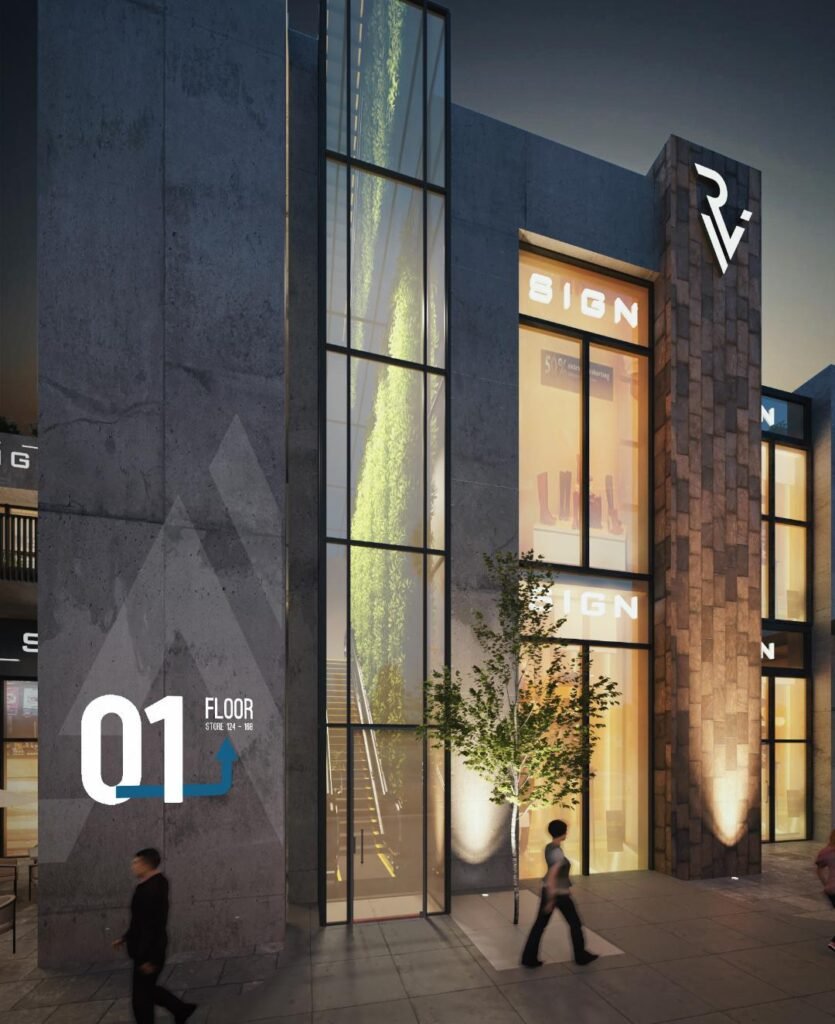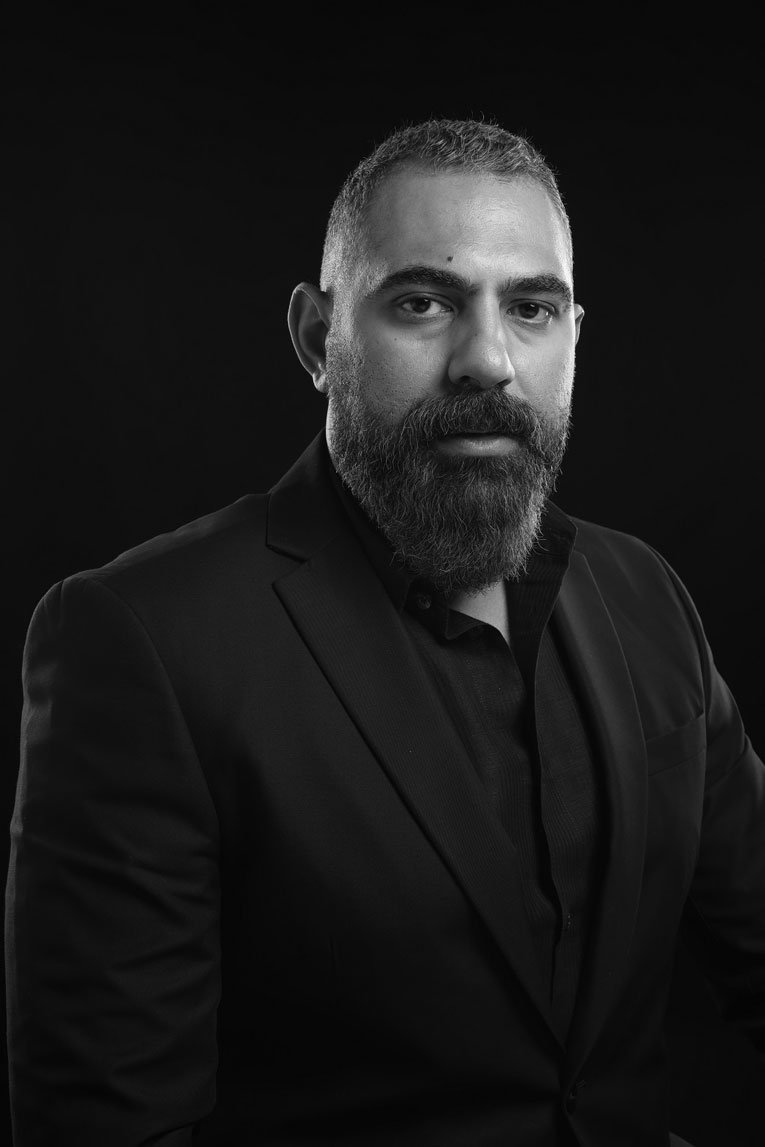 Eng. Mohamed Shehata
Chairman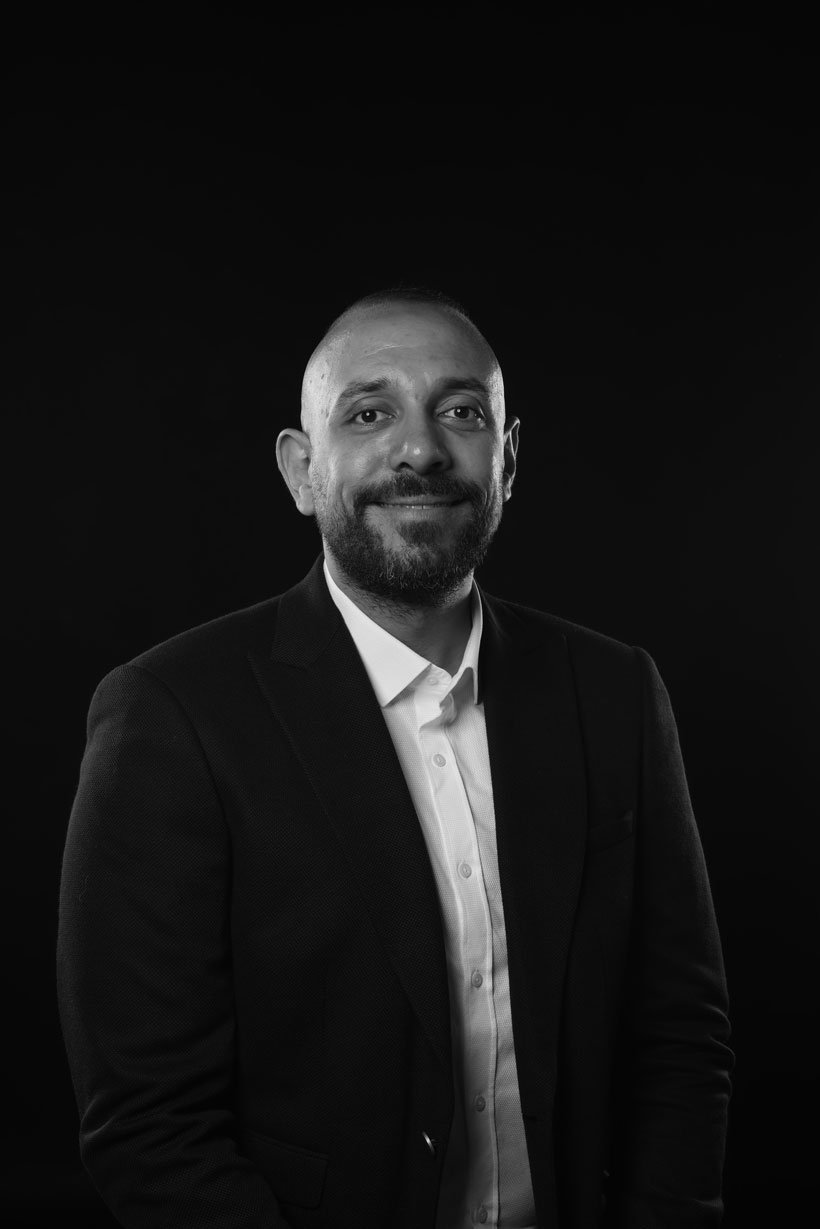 Mr. Ahmed El Dessouky
Managing Director
project
Valda Developments is proudly launching its latest project Rove, with 140 retail units available. Rove is a commercial strip located in the heart of New Cairo with only 10 Minutes away from the AUC and 10 Minutes from New Capital City.
Unleash Yourself a place for the community