Valda Developments was established as a result of the joint venture between Akoya Developments and New Avenue
Thus merging the experience of both ends of the spectrum in the real estate market by utilizing the real estate consultancy expertise of New Avenue and the development proficiency of Akoya Developments to launch Valda Developments with over 168,000 sqm of residential area and 51,000 sqm of commercial spaces.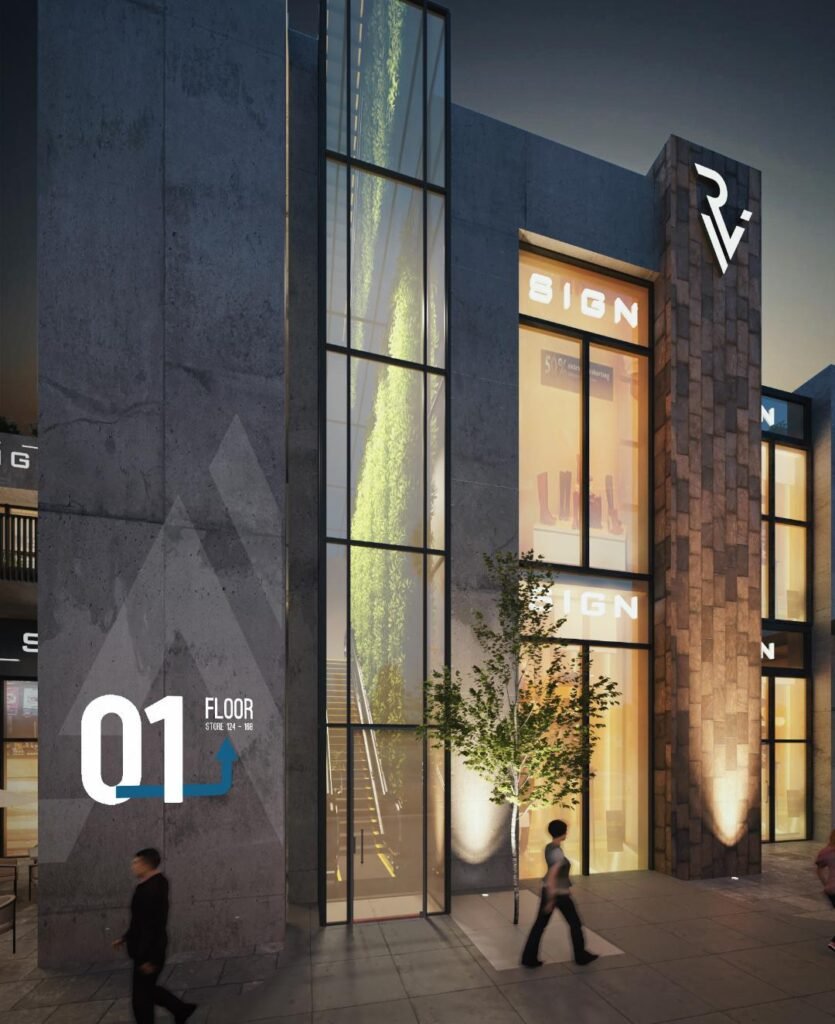 Akoya Developments is head by Eng. Mohamed Shehata and Eng. Mohamed Mahmoud. Akoya Developments currently possess and manages 2 projects, Akoya compound residential project and The Ledge a commercial project.
Akoya compound is composed of 26 residential buildings, with total area of 13.6 acres (57,120 meters); with only 40% of the total area residential buildings and the rest, which is 60%, green areas and services.
The Ledge is located at the heart of New Cairo, just 3km away from the AUC campus. It is strategically positioned at the corners of the entrance of Akoya Compound a residential compound that families live in today. What's unique about The Ledge is its proximity to upper scale compounds such as: Kattameya Gardens & Kattameya Dunes, and its access to bustling landmarks such as: Gateway School & AUC.
New Avenue for Real Estate Consultancy is one of the top brokerage firms in Egypt and was first launched in March 2015. New Avenue has excelled in the market for several years with a concluded sales volume of over 12 billion EGP.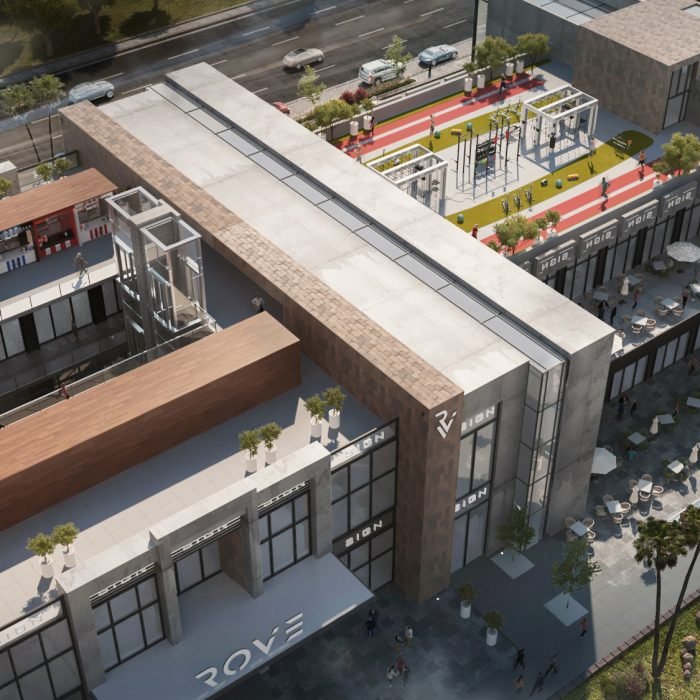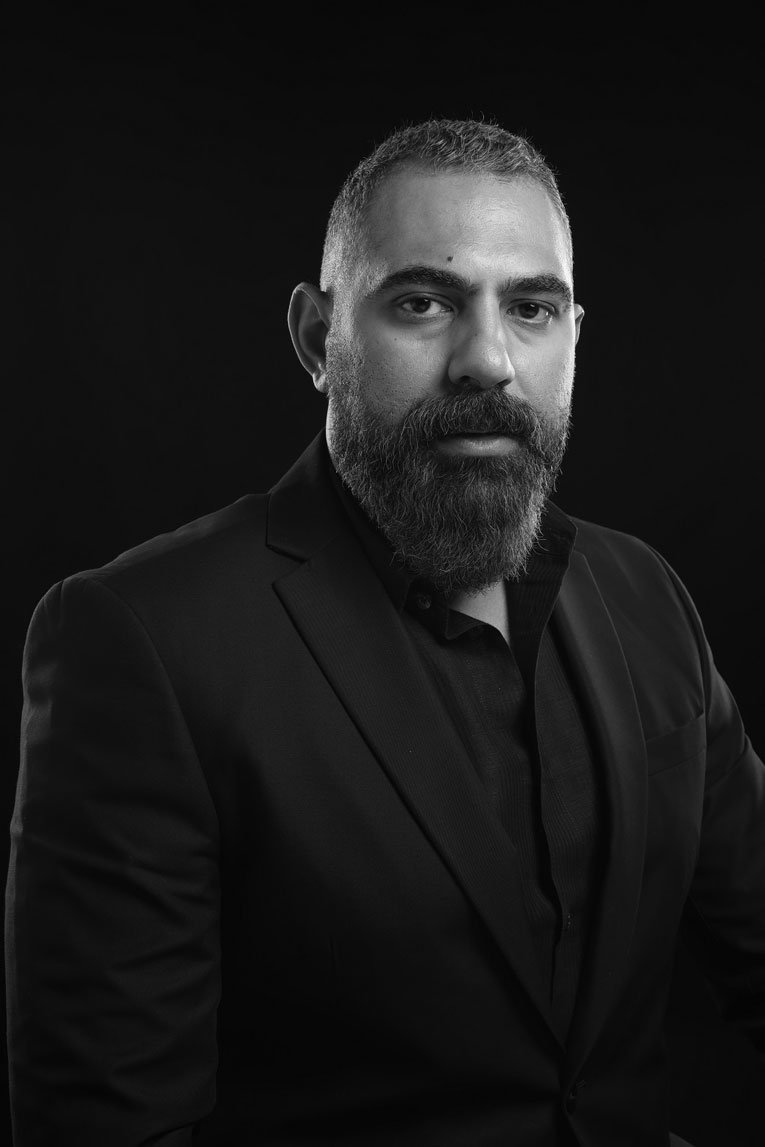 Eng. Mohamed Shehata
Chairman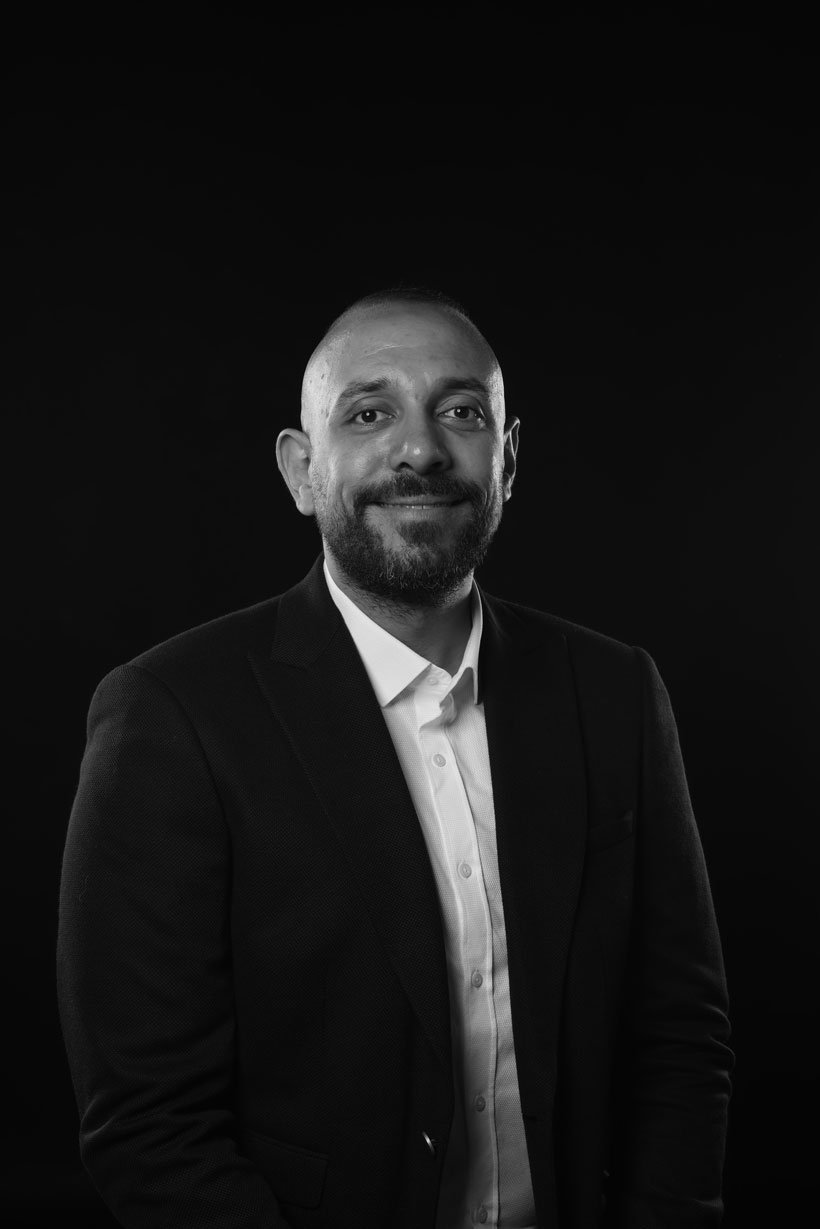 Mr. Ahmed El Dessouky
Managing Director
Send a Message
Please contact us if you have any Inquiry